News
October 10th, 2018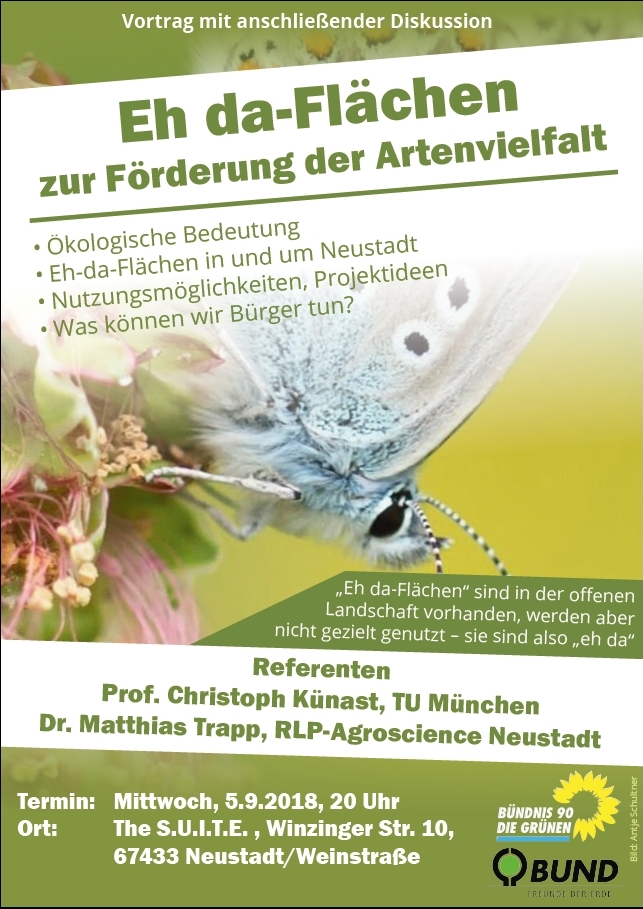 Many public areas are "Eh da" [they are there anyway] and are often maintained with considerable effort by the responsible institutions and organisations. However, if considered correctly, they are also home to many animal and plant species that are often overlooked. In the sense of the conservation of flora and fauna species it would therefore be desirable to preserve the "Eh Da" areas and to protect them. The Bund Naturschutz Deutschland (BUND) and the local group Neustadt/Weinstraße of the B90/Die Grünen [Green party] organised an information event at the beginning of September this year. In addition Antje contributed a picture which was taken rather near us, though. This idea is charming and should be followed.
Addendum from
February 2nd, 2018
Antje's picture was awarded 118th place in the national "Blende 2017" competition, out of 80,000 photos submitted.
November 18th, 2017
Antje achieved again a third place in the photo-challenge "Blende 2017" of the local newspaper "Pforzheimer Zeitung"
January 1st, 2018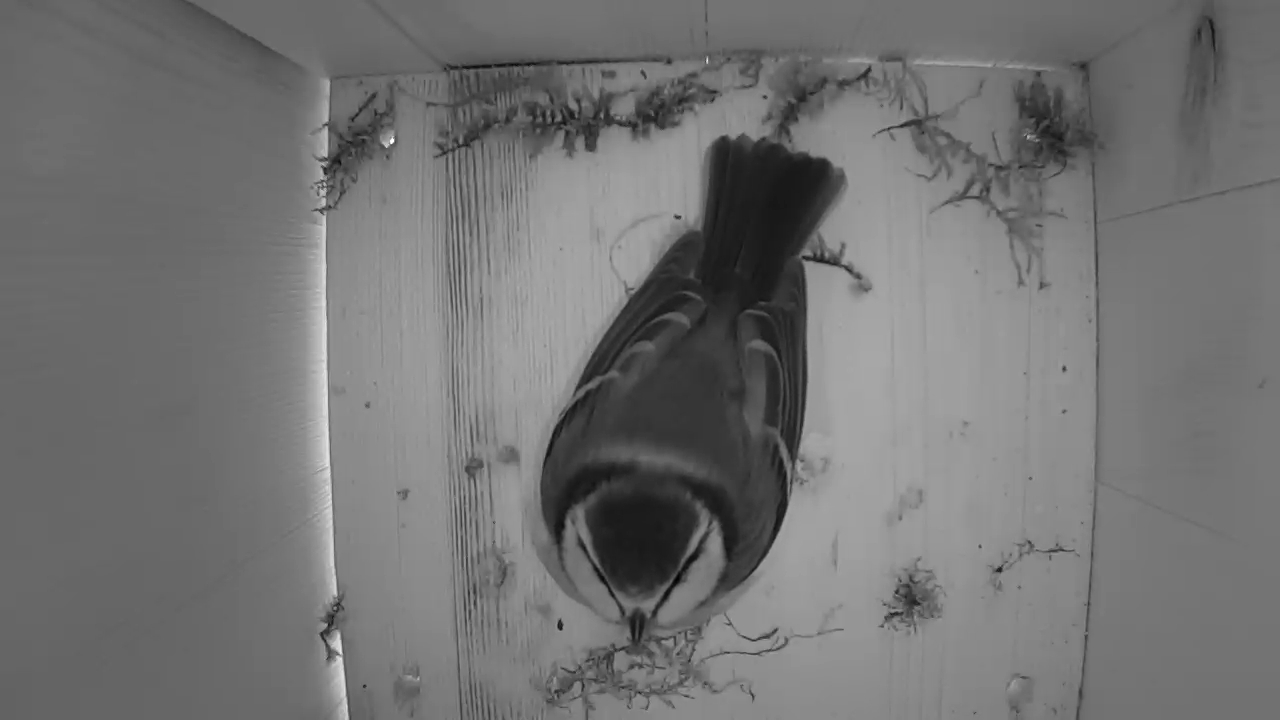 This year the first titmouse starts very early with the nesting. Yesterday she started putting moss in nesting box number one. As in previous years, the Great Tit sleeps next to the pond in box No. 2, until now without any construction activities.
April 12th, 2017
Antjes Pictures in Flickr Explore (Click to open in Flickr)
December 17th, 2016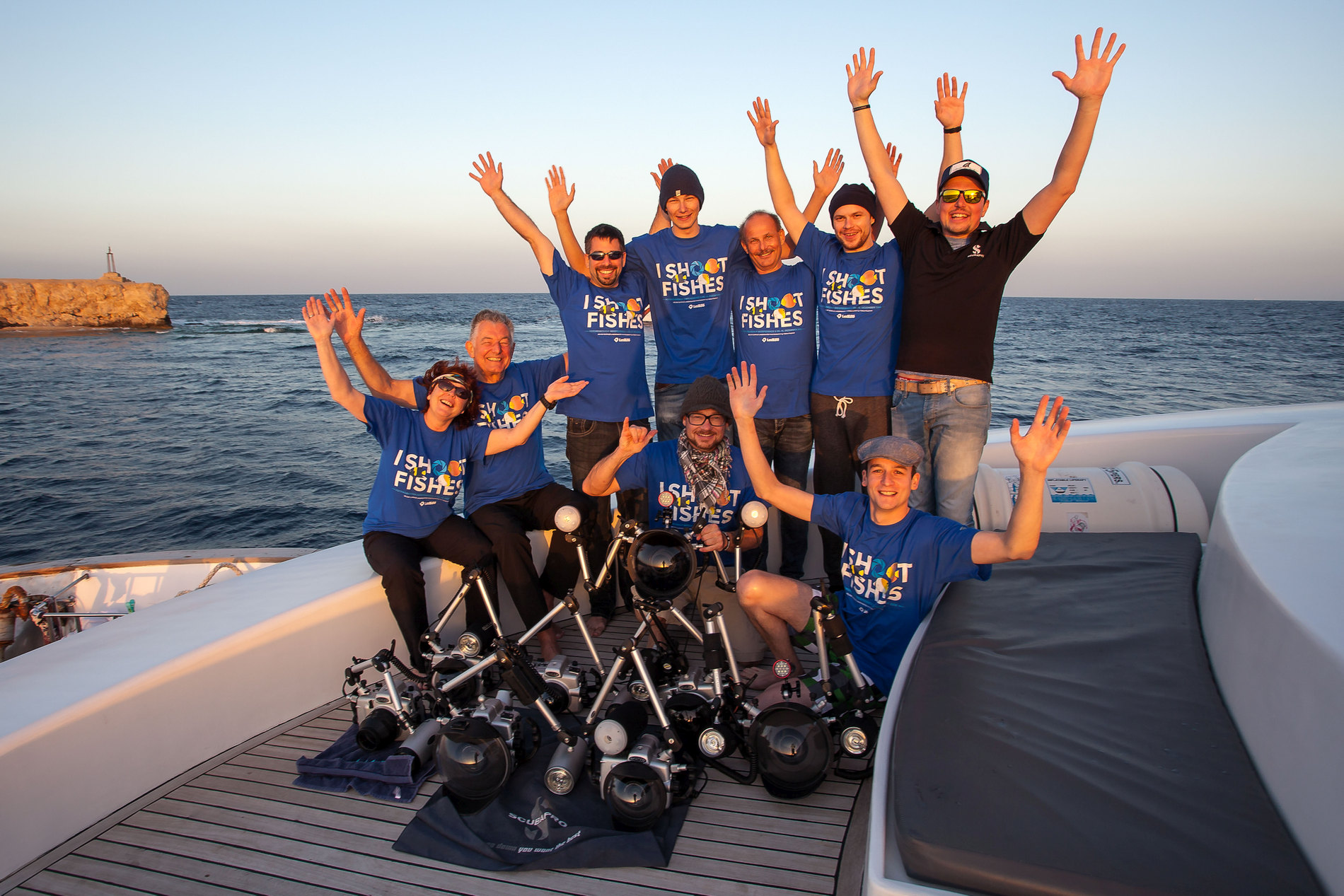 We have been in Egypt again and participated on a photo-workshop at the M/Y Independence 2. Professionally headed by Tobias Friedrich we have had five interesting days on the Red Sea developping our abilities in underwater-photography.
October 29th, 2016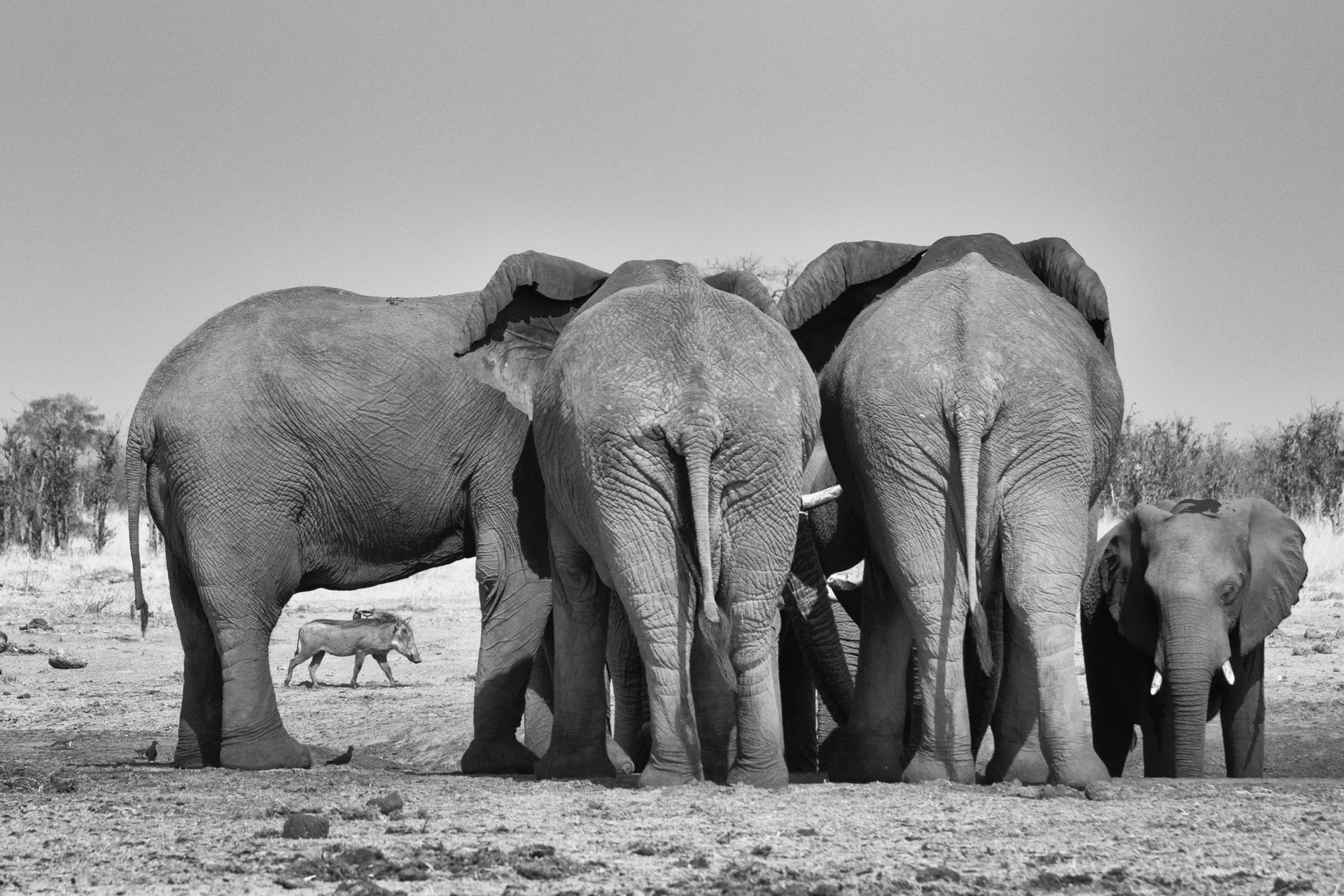 After 2015 Antje again has passed the criteria and will be a contestant of the challenge "Blende 2016" [Aperture 2016, a Germany-wide competition].

To the right: Scan of "Pforzheimer Zeitung" from Saturday, october 29th, 2016 (click on the pic)
October 18th, 2016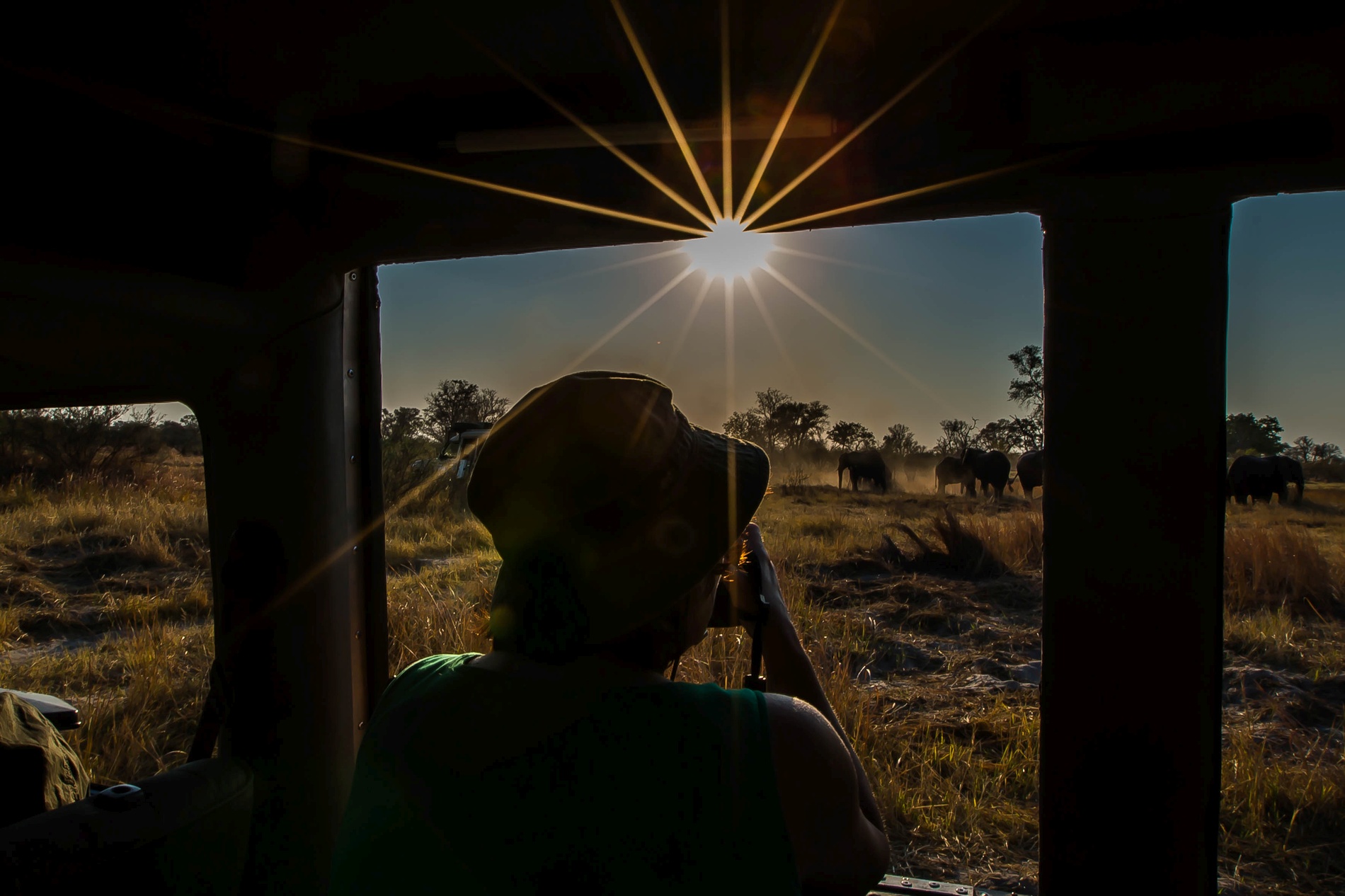 We are back from Botswana and Namibia. Travel-report has been uploaded.
July 1st, 2016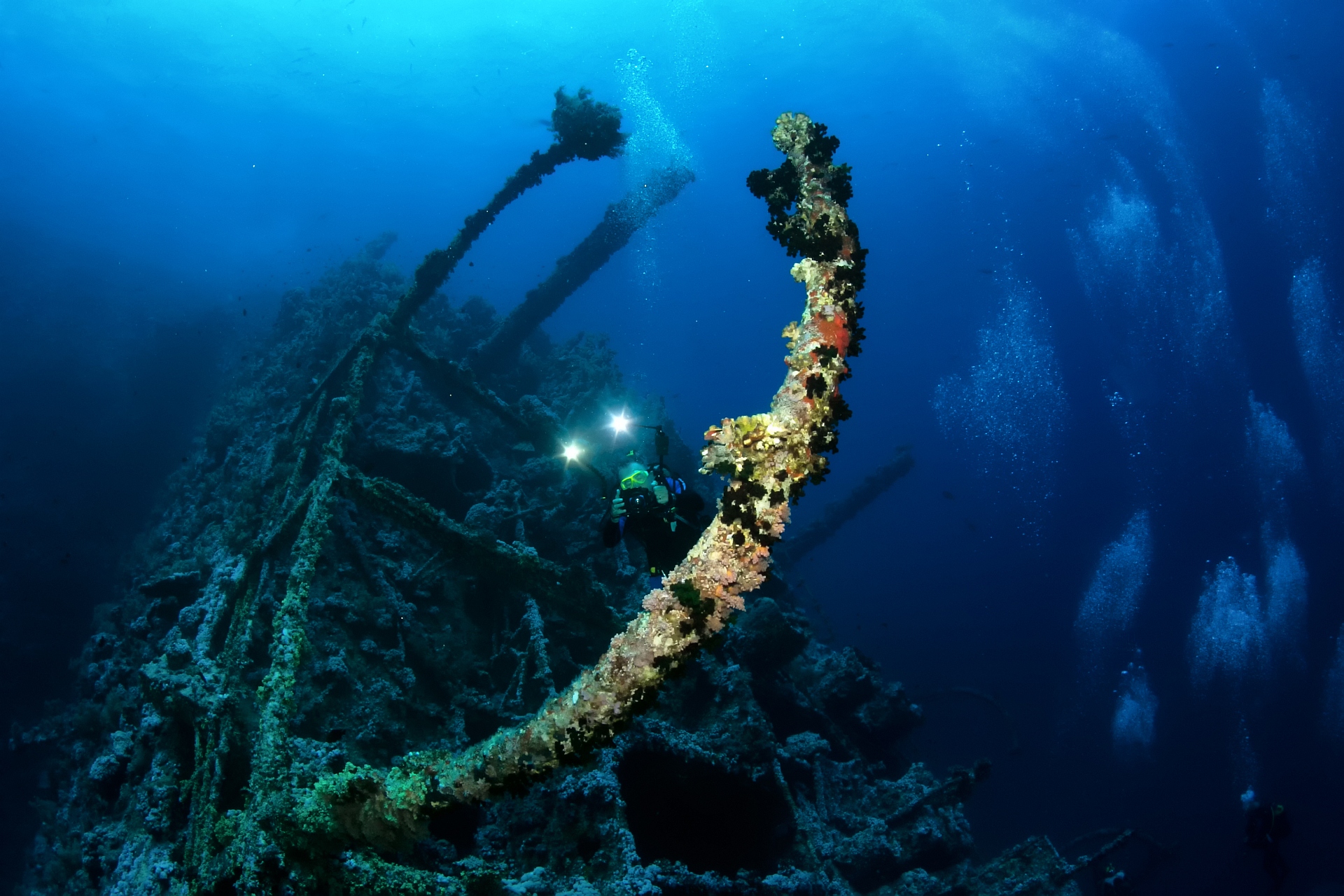 We are back from our live-aboard at the Red Sea on M/Y Independence II. Travelreport has been uploaded.
May 18th, 2016
Today in total 11 Great-tit chicks did leave their nest and have flown out.
May 10th, 2016
With two days in between each, Ms. kestrel has laid 5 eggs until today.
Details can be followed live in the falconcam section. here
May 4th, 2016
Sighting of a storks in our region is seldom. So Antje's picture has been published by the "Pforzheimer Kurier" as witness of their existence.
February 27th, 2016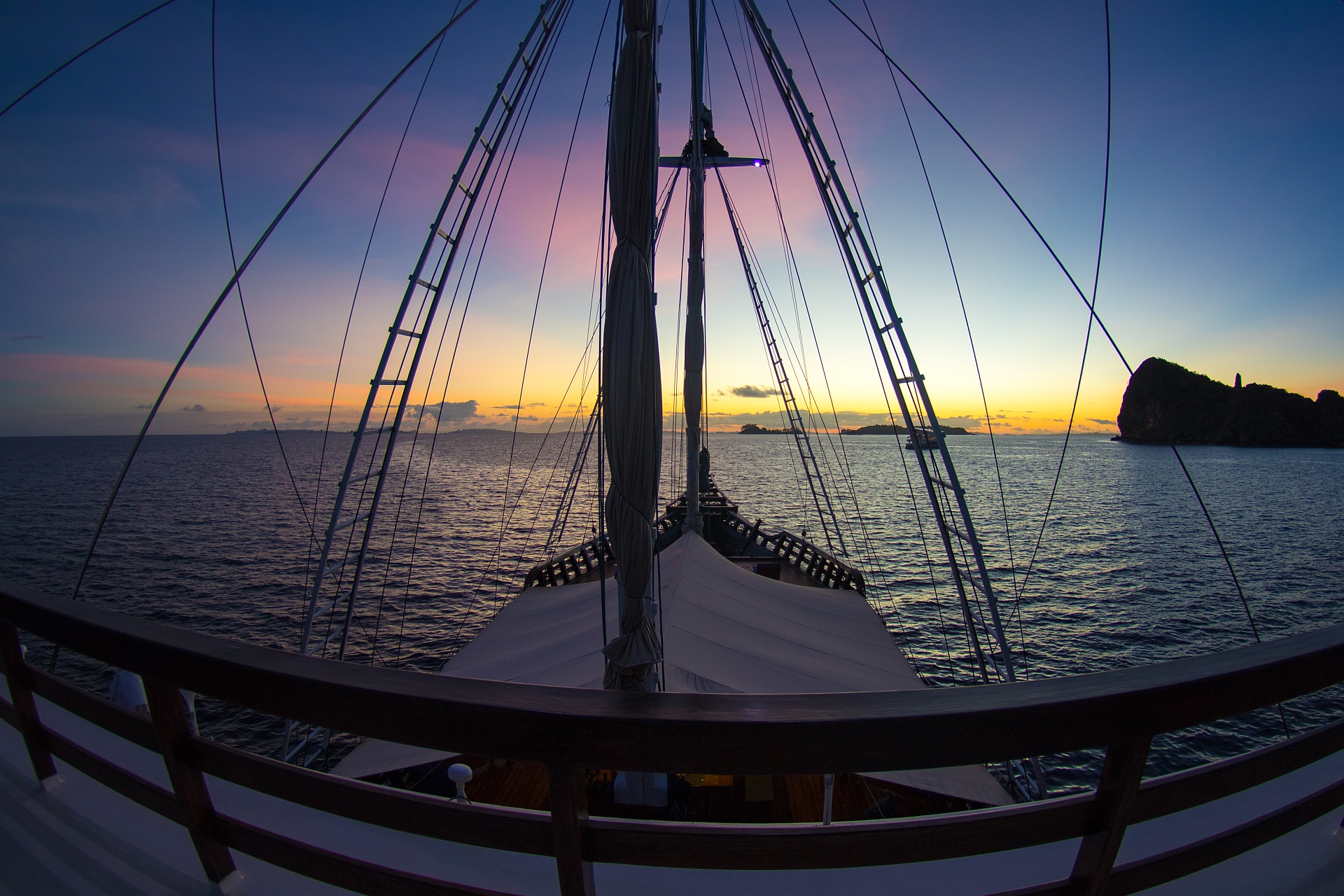 We are back from our liveaboard at the AMIRA in Raja Ampat. The biodiversity of the divesites in Indonesia has always fascinated us, and this tour definitely belongs to the best we have experienced. The trip-report is under preparation....
October 31st, 2015
Our tits are active very early this winter. In box no. 2 at the terrace a tit-lady sleeps regularly. In box no. 1 at the balcony a great tit is currently trying also to enlarge the entrance hole by constantly hammering at daytime.

The box no. 3, also at the terrace, where the blue tits had hatched in the spring of 2015, has been taken away by us as regularly a Great-tit squeezes itsself through the smaller opening and afterwards has problems to get out again. We are very excited to see how things will go in spring 2016.
May 27th, 2015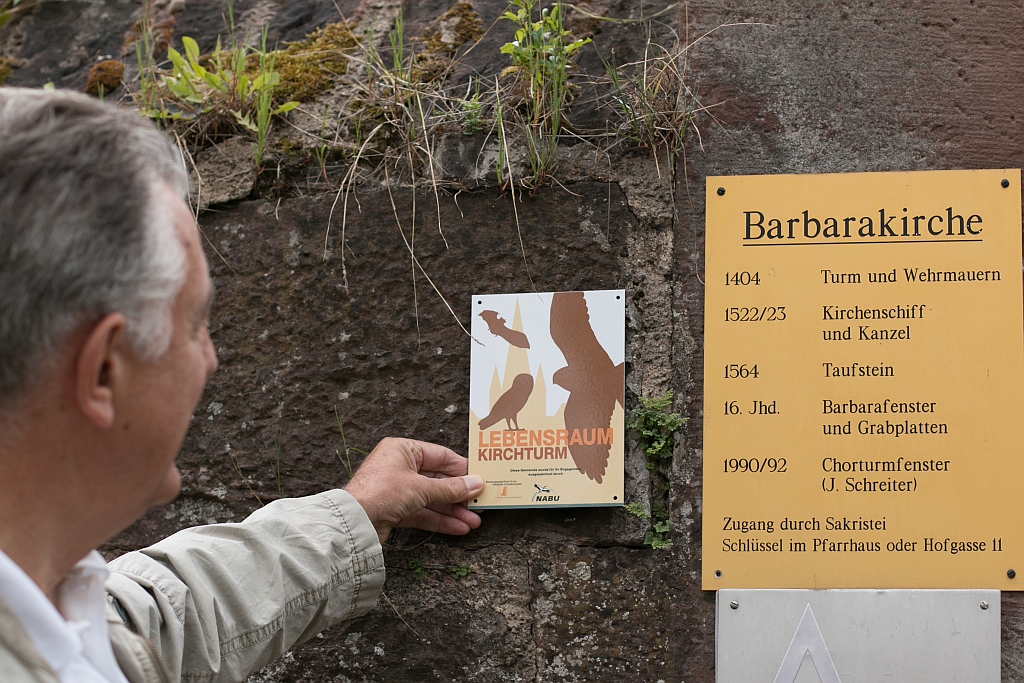 Currently in the bell tower of Barbara's Church in Ellmendingen the kestrels breed again.
Also for this reason, Mr. Vögele, Honorary Chairman of Nabu Pforzheim / Enzkreis
handed over the NABU Plaque "habitat belltower"
to the representatives of the church.
March 16th, 2015
Today Tit no 7 and 8 have left the box,
the others already a day before.
Family Blue-tit still feeds.
March 13th, 2015
The two weeks in Costa Rica are unfortunately already over,
the fantastic nature also inspires us again this time.
Trip report and more photos will follow shortly.
October 13th, 2014
Our travel report "Namibia 2014" has been uploaded.
August 8th-18th, 2014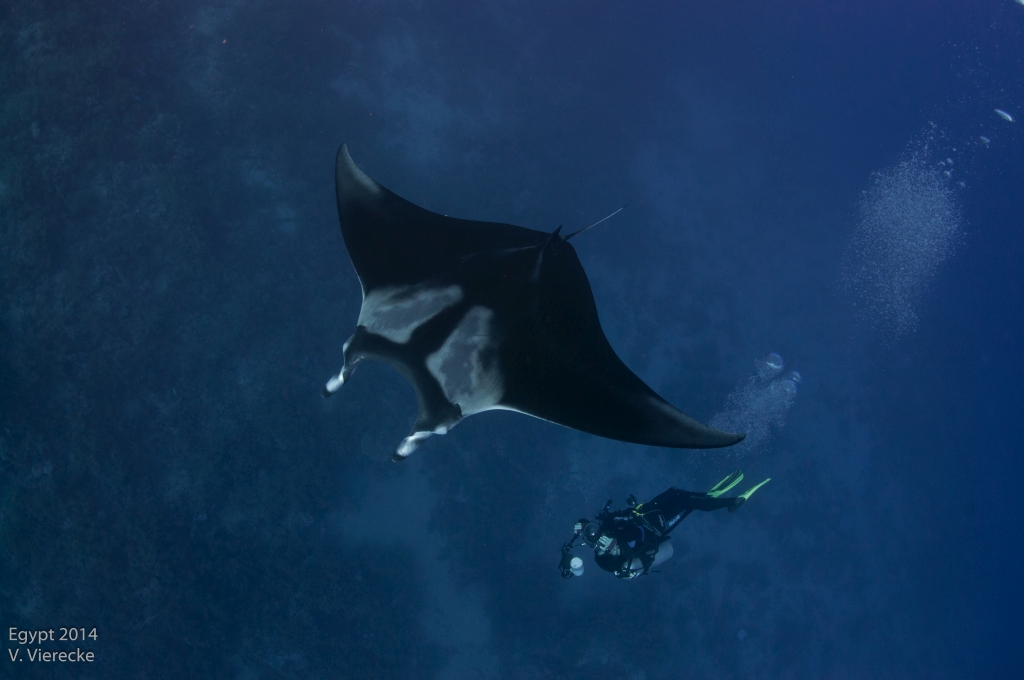 We are back from our diving trip on MY Independence II (travel report is online).
Many Thanks to Volker for "freezing the emotion" in a picture.
June 19th-22nd, 2014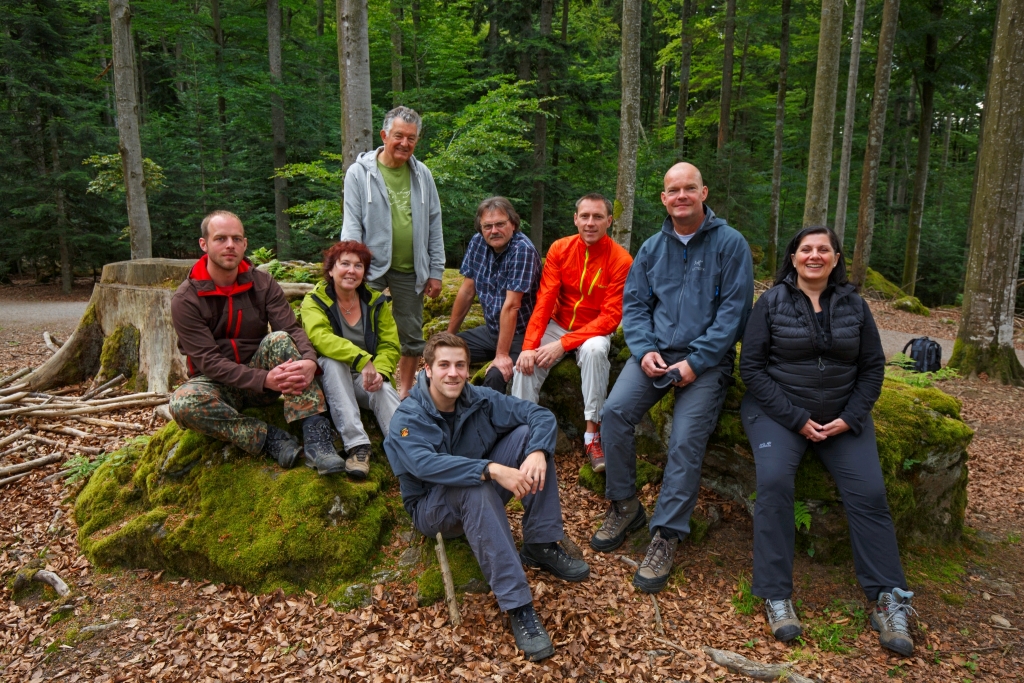 Participation on a photo-workshop with Radomir Jakubowski at the National Park "Bavarian Forest"
May 14th, 2014
All 9 Blue tits left the nesting-box this morning.
May 2nd, 2014
All 8 Great tits left the nesting-box this morning.
March 3rd, 2014
We are back from Peleliu (Palau),
Trip-Report and pictures are online (see travel reports).
February 5th, 2014
We're having a Great tit again sleeping in one of our nesting boxes.
November 30th, 2013
We're currently boxing our staff (appr. 200 boxes).
On December 10th we will be accessible in Baden-Wurttemberg again.
September 2nd, 2013
We're back from Galapagos
(Travel-Report online)
July 4th, 2013
We're back from our live-aboard on M/Y Independence II
(Red Sea, Fury Shoals, Daedalus- and Elphinstone-Reef)
June 3rd, 2013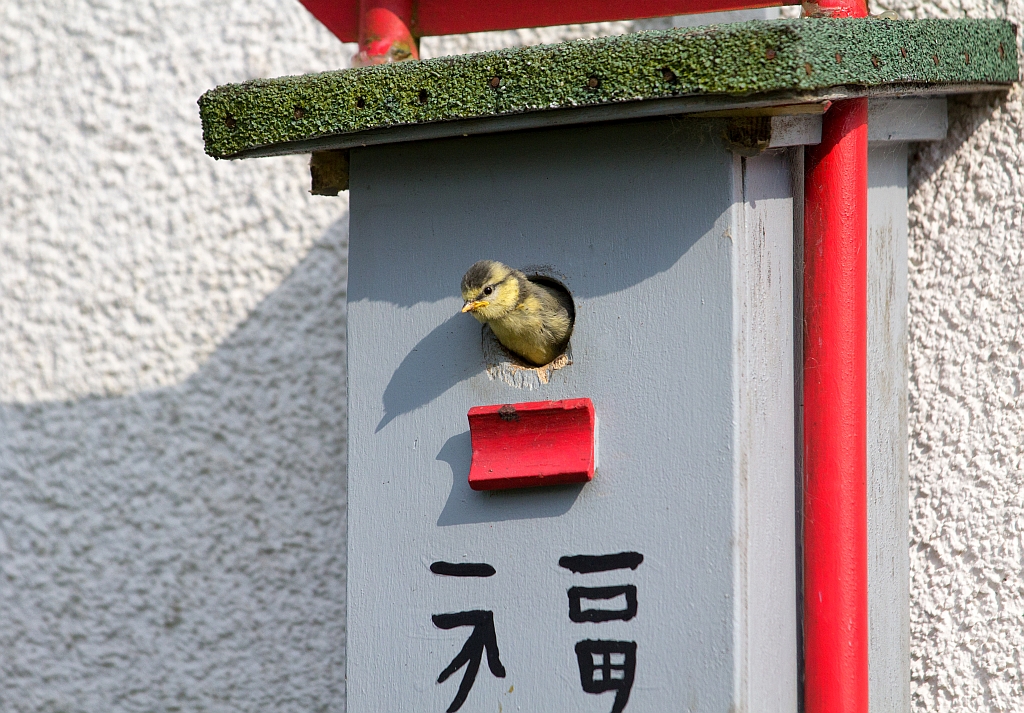 5 little Blue-Tits have left their nesting-box.
Same day the Great-Tits started with their 2nd raise.
May 26th, 2013
Unfortunately we cannot show live-video from inside our nesting boxes this year because
the Great-Tits breed next-door and the Blue-Tits breed in our
nesting-box without camera. The extremely low temperatures make it hard for
the birds to keep their breed alive. We do hope, some of them still will make it until
the end of May/beginning of June and fly out.
March 4th, 2013 The first Cranes go back to the North!
February 22nd, 2013 Start of the Spring? First nesting material has been brought to the nesting-box!!!
December 11th, 2012 Since a couple of weeks we do have a "sleeping-tit" in our nesting-box.
November 7th, 2012 We restructured our picture-gallery as we added ample
new pictures into the section for "underwater-pics".
October 23rd, 2012 Aachener Zeitung
Antje took pics from an overflowing flock of cranes above Rott (our Home) and sent it to the local newspaper.
This is the article.