After a varied week in the west of Florida (Crystal River), where the Manatees were the focus of our trip, we travelled further south to the Gulf of Mexico.

The travel period in February was not only chosen because of the sea cows, we also wanted to see the Ospreys and Burrowing Owls. At first we spent a few days in Naples and the surrounding area, from there we made day trips.

Florida has a number of national parks, we visited some of them, but also in urban areas we had wonderful photo opportunities. The great diversity of species and the often short escape distance of the animals make nature photography something very special. Sometimes you could approach herons and waders up to a few steps.

Within the last week we could observe at least 55 different bird species (see also the list at the end of this article).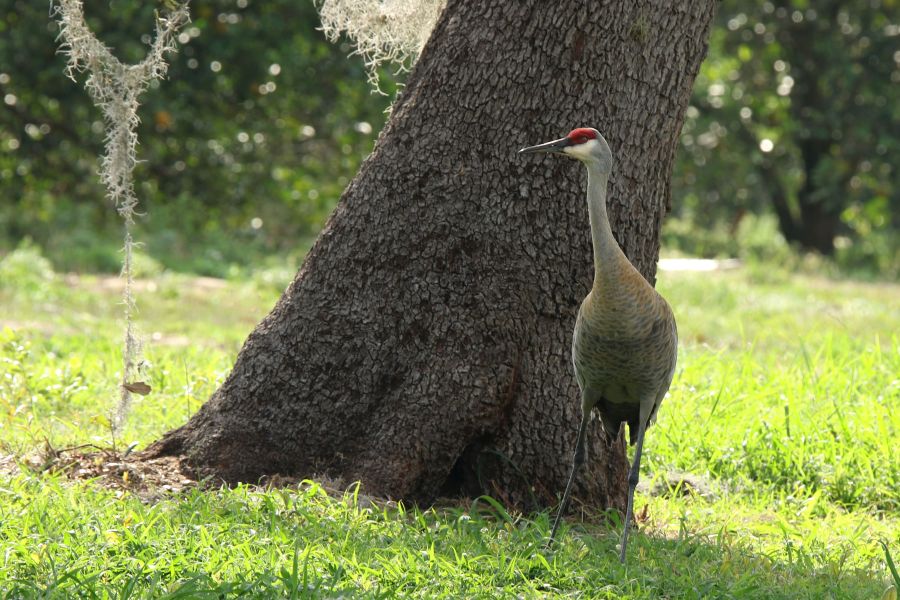 We met the Sandhill cranes at the beginning and end of our tour. In Crystal River they used to walk over the golf course and on their way home to Orlando we met them at a lake in the interior of the country.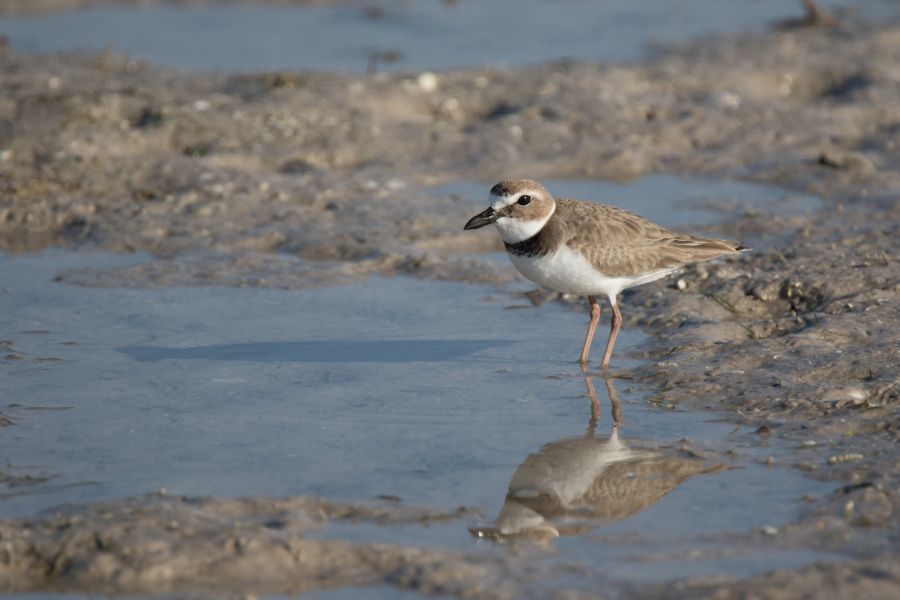 The tiny plovers we found together with sanderlings, beach runners and ruddy turnstones at the Tigertail Beach of the mundane resort Marco Island. At low tide the area could be explored very well. On Marco Island, in the middle of the residential area, at least one pair of bald eagles hatches, and the horst can be observed very well with the binoculars.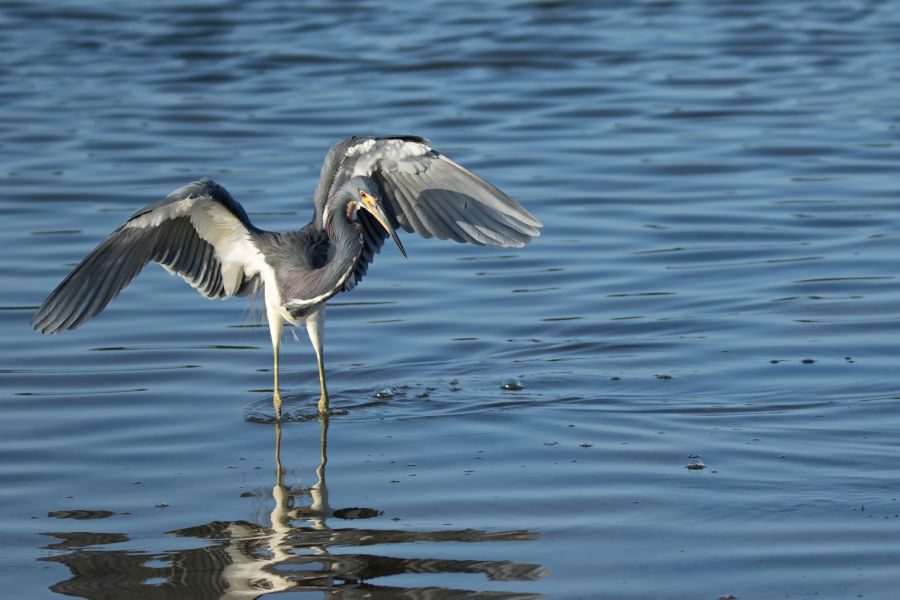 Florida is the home of various herons, we met 9 of them during our vacation: Great Blue Heron, Great Egret, Snowy Egret, Little Blue Heron, Cattle Egret, Green Heron, Black-Crowned Night Heron, Tricolored Heron and Juvenile Yellow-Crowned Night Heron.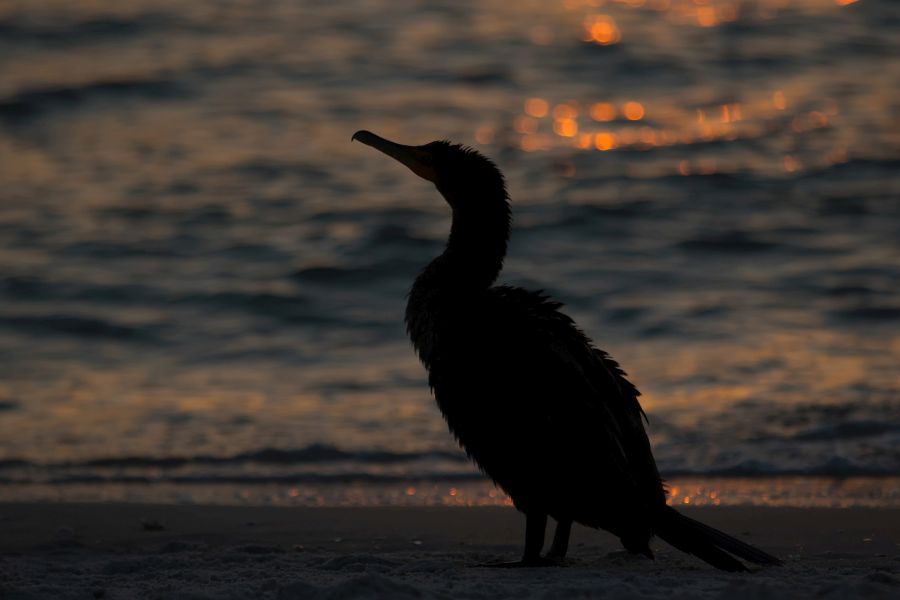 The pier in Naples was a good place for beautiful photos, especially at sunset, where you could see lots of seagulls, cormorants, terns, pelicans and jewelry herons.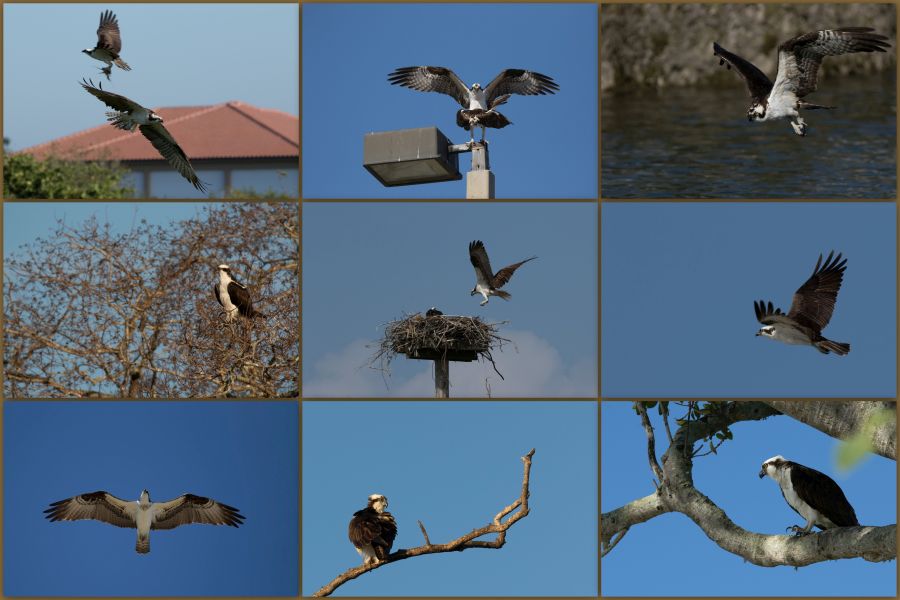 The osprey were omnipresent, on the beach, at the sea, at the many water points in the country, on the roadside, in the trees of the parks and golf courses and much more.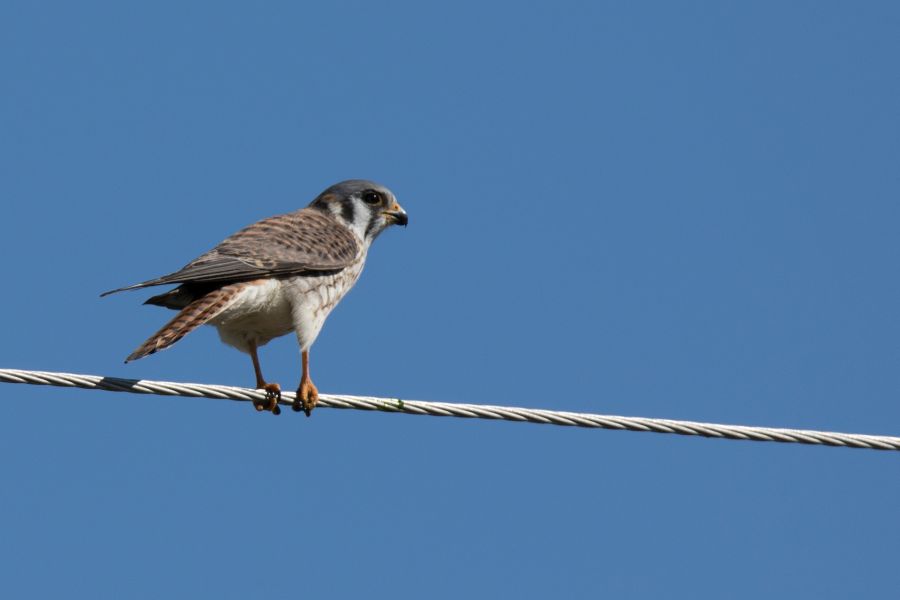 We didn't see many hawks, this one sat on a power line on Marco Island for a long time.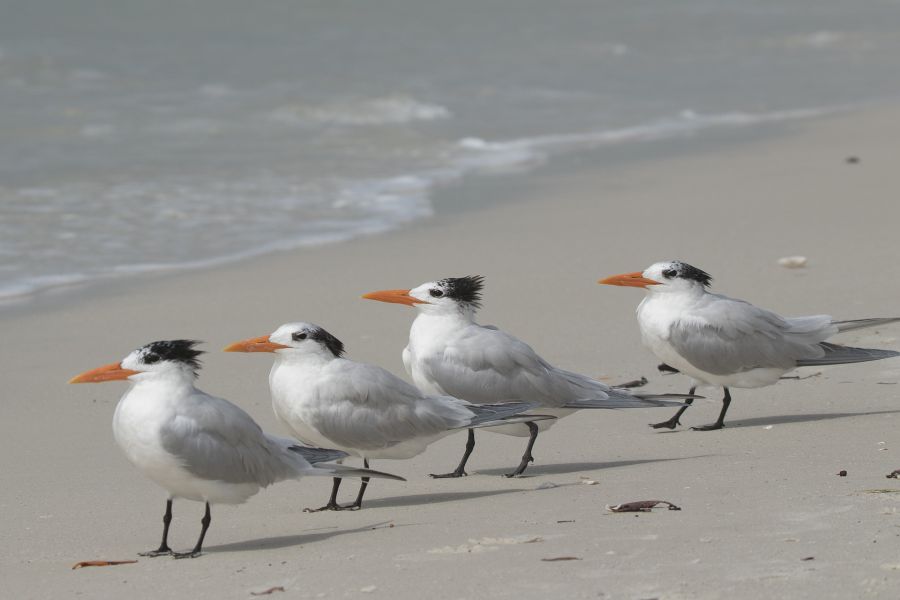 The gulls and terns weren't shy at all and didn't bother the many visitors to the beach in Lovers Key State Park.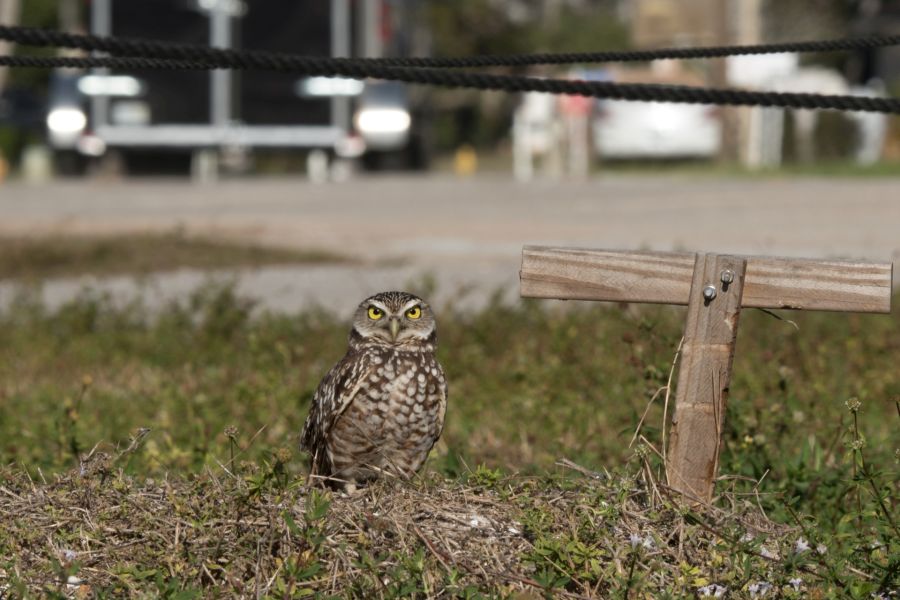 They live as bottom dwellers in caves, either from mammals or turtles. We found several couples in a normal residential area near Naples.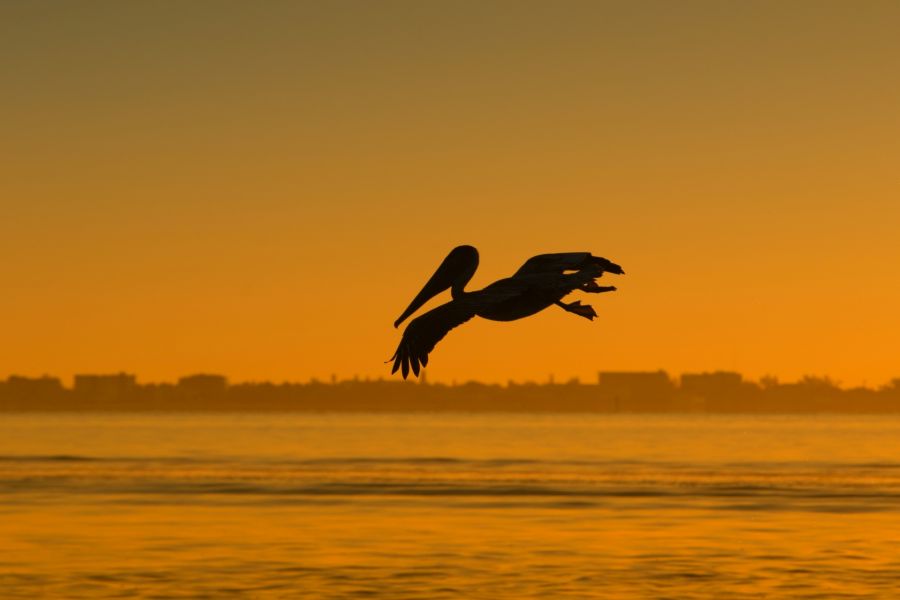 On the beaches you could often admire the pelicans, here at the early morning flight to Sanibel Island.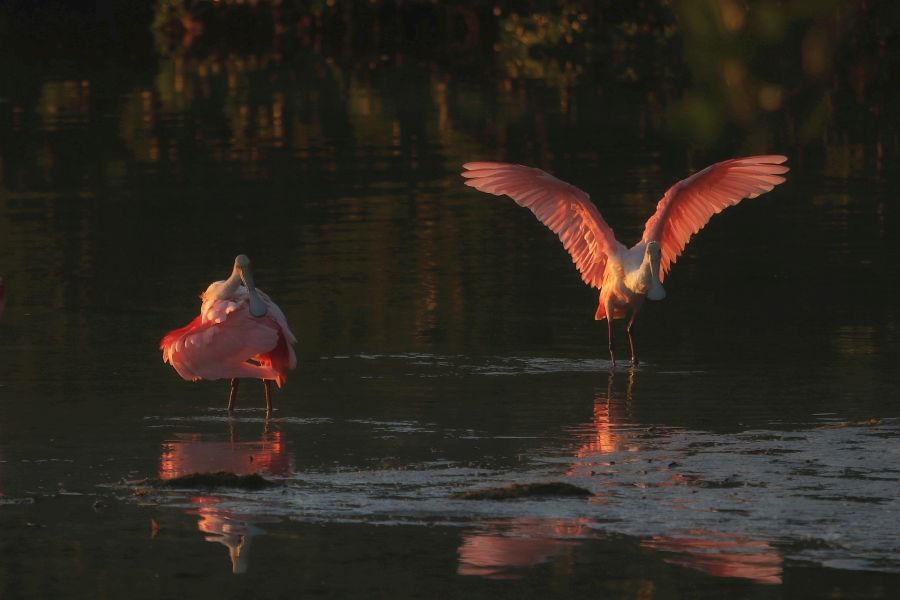 In the J. N. Ding Darling National Wildlife Refuge on Sanibel Island is the best way to get good photos at low tide. To our joy we met the Roseate Spoonbills, who showed us a dance in the best evening light.